About the
Vibe for philo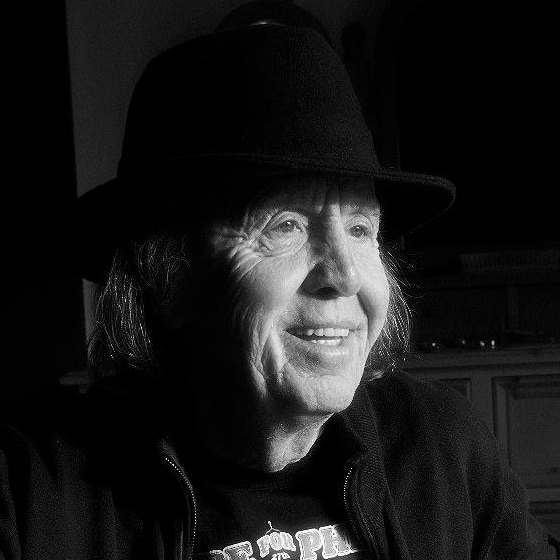 Part Celebration, part Wake, part Convention, the Vibe for Philo was an annual commemoration of all aspects of Phil Lynott's career, from more obscure outings such as the Three Musketeers to the classic Live and Dangerous era. From it's humble roots in a pub's backroom it grew into an internationally recognized event drawing an audience from five continents and became a mecca for anyone with an interest in Phil Lynott or Thin Lizzy.
Past participants read like a who's who of Irish music, with numerous international acts also gracing the Vibe Stage.
Virtually every guitar-slinger to strap on a Les Paul and ride the Lizzymobile has performed, and many of Lynott's old bands from Orphanage to Grand Slam have reformed for one-off performances.
The full reunion of Thin Lizzy on the 10th anniversary was a particular highlight. Philomena Lynott (Philip's mother), Eric Bell, Brian Robertson, Brian Downey, Scott Gorham, John Sykes, Darren Wharton, Midge Ure, Jim Fitzpatrick, Brush Shiels - the list goes on....
The showcase slot has produced some memorable performances including then unknowns such as Damien Dempsey, Leanne Hart, Conor McGouran and Paddy Casey.
Taking it's cue from the late 60's / early 70s 'Vibes' or 'Happenings' it celebrates how Lynott easily strode the worlds of Folk, Punk, Rock, and beyond, and mixes rare video footage, dance, and poetry, with interpretive performances and the best tributes on the planet. It has inspired similar shows in London, New York, Stockholm, Tokyo, LA, Copenhagen, and other cities around the world and ran for 37 years.